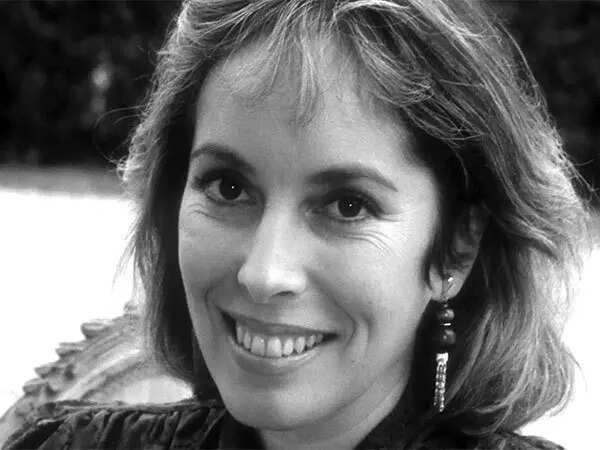 WASHINGTON DC: Hija y actor de la leyenda de la comedia Charlie Chaplin josefina chaplin falleció a la edad de 74 años.
Según Selection, un medio de comunicación con sede en EE. UU., Chaplin murió el 13 de julio en París, según un anuncio de su familia.
Nacida el 28 de marzo de 1949 en Santa Mónica, California, Josephine Chaplin fue la tercera de ocho hijos de Charlie Chaplin y Oona O'Neill. Comenzó su carrera en la pantalla a una edad temprana en 'Limelight' de su padre en 1952.
Le sobreviven sus tres hijos; Charlie, Arthur y Julien Ronet; y sus hermanos Michael, Geraldine, Victoria, Jane, Annette; Eugene y Christopher, informó Selection.
Hablando de su carrera como actriz, protagonizó varias películas. En 1972 apareció en la galardonada película de Pier Paolo Pasolini 'The Canterbury Tales' y en 'L'odeur des fauves' de Richard Balducci. El mismo año, también actuó junto a Laurence Harvey en el drama de Menahem Golan de 1972 'Escape to the Solar' sobre un grupo de personas que intentan huir de la Unión Soviética.
Más tarde, en 1984, protagonizó el drama canadiense 'The Bay Boy', una película que marcó el comienzo de la carrera actoral de su coprotagonista Kiefer Sutherland. En 1988, interpretó a Hadley Richardson, junto a Stacy Keach como Ernest Hemingway, en la miniserie de televisión 'Hemingway', según Selection.